Q Mortgage Services
Our Experienced Credit Analysts will examine your case and do a best-against the best analysis on all regulated Mortgage providers. We will appoint a Mortgage Coach to your case to work with you through the whole mortgage journey.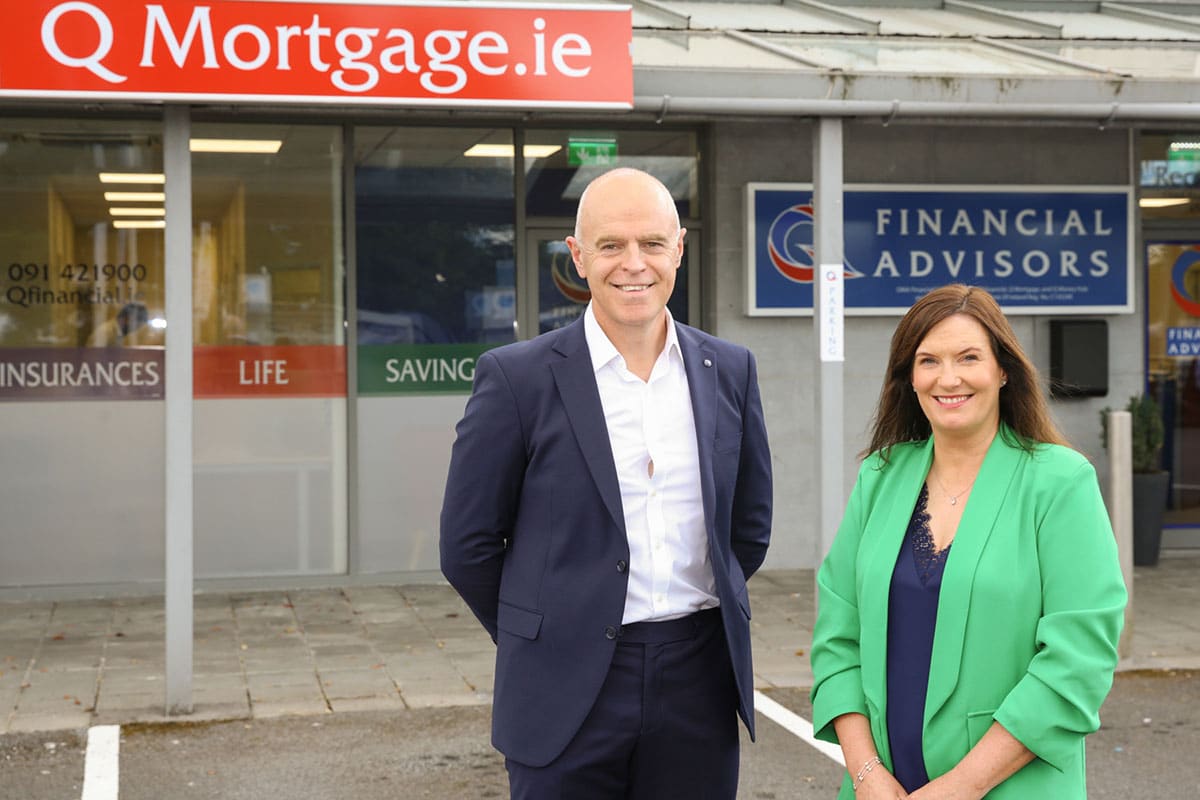 Donal Kennedy and Lorraine Connolly experienced mortgage and protection advisors.
61% of eligible mortgage holders can save €1000 + per annum on mortgage repayments.*

Only 2.9% of Irish Mortgage Holders in a position to switch Lender, did so in Q2 2022, even though they could save thousands!!

A 1% difference in interest rate could save you €11,800+ in the life of a mortgage

Almost 50% of would-be first time applicants have been rejected for a mortgage.
First Time Buyer
You may have plans to buy your own home but don't want to meet with a refusal or you don't want your application being constantly stalled by your Bank. You need a Q Mortgage Coach now.
Your Q Mortgage Coach will assess your situation against the lending criteria of all mortgage lenders in Ireland and advise you on the best approach to saving, borrowing options, property value and the optimum time to submit your application.
Your Q Mortgage Coach will survey your options among all lenders first and then present a final recommendation to you at the right time.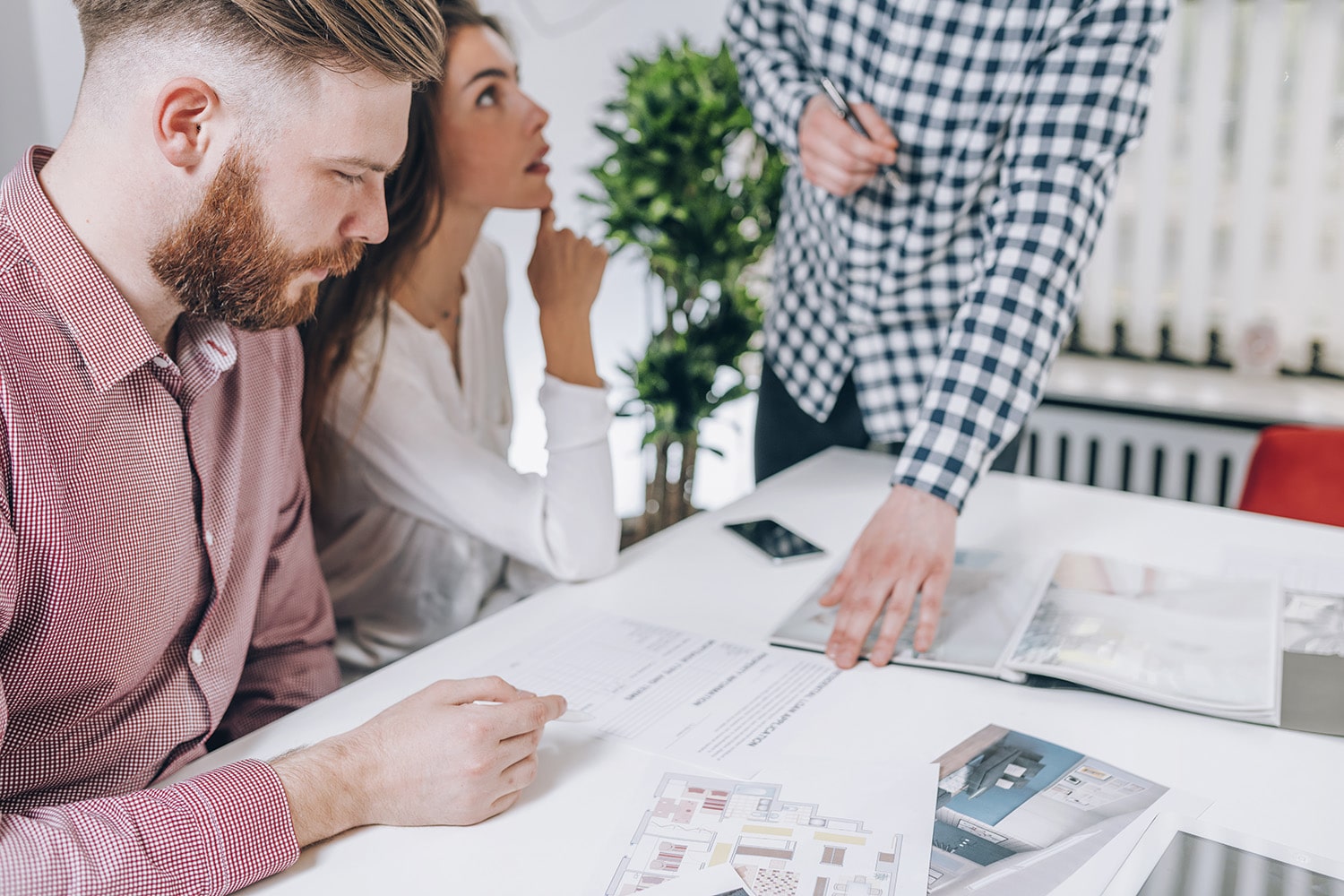 Want to get a mortgage but you don't feel ready?
Our Q Mortgage Coach Service Assists with:
Initial projected affordability.

Income Assessment.

Credit Screening.

Independent Loan Value Assessment.

Cost Benefit Analysis of willing lenders.

Lenders Assessed on a "League Table" basis – finding the best deal for you.

Savings & Investment Advice.

Independent Life Insurance.

Home quote comparisons.

Automated mortgage application supports docs uploaded to our online portal as you submit them.
Free Initial Consultation without obligation
First Time Mortgage Applications are stressful!

The Application process can take individuals months before getting a rejection decision.

Get approval first time.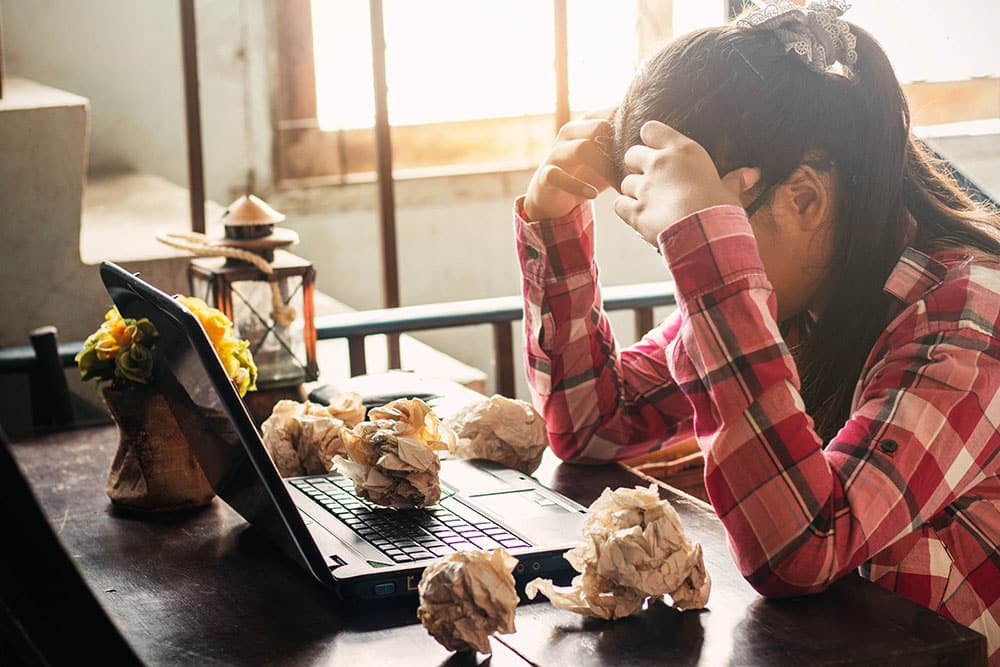 Talk to the Q Mortgage Coach now
Complete the form below. Our credit Analyst will assess your situation and get back to you within 24 hours.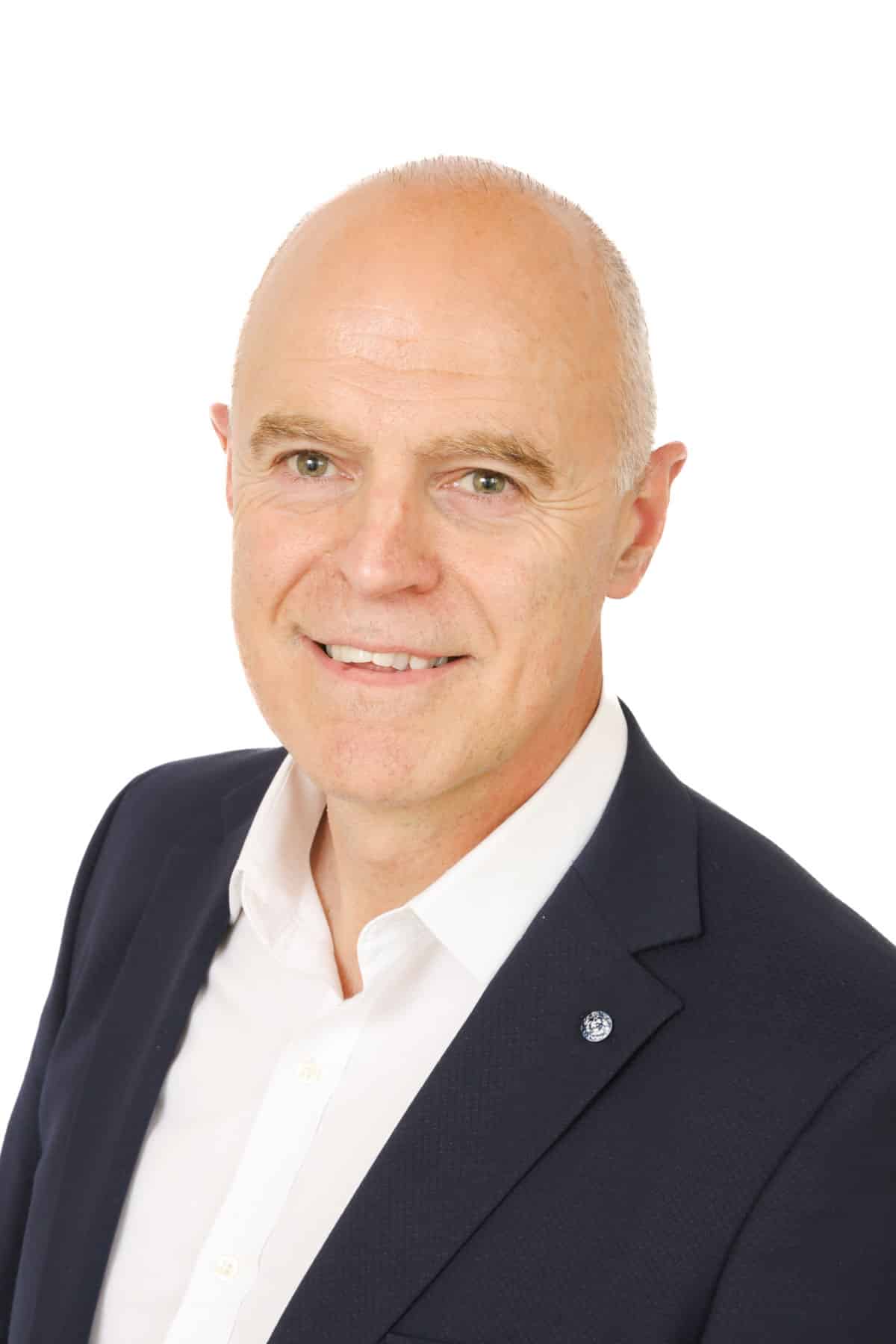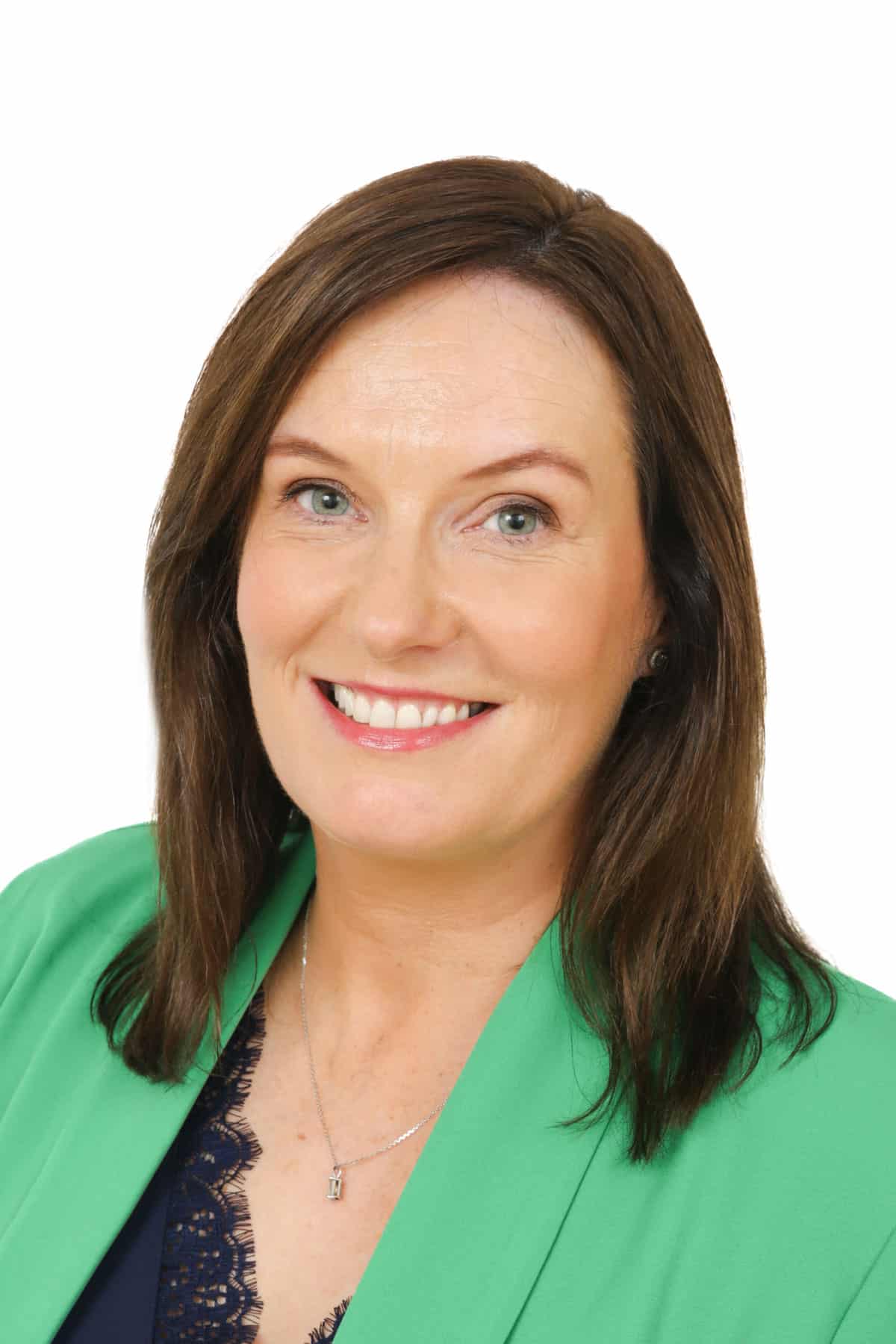 Not Ready yet?
If your mortgage application is not ready to receive immediate approval from our lending panel of Banks, ask about our Mortgage Coaching Service for First-Time Buyers for up to a year of assistance with making a successful mortgage application.
"The Q Mortgage team assisted us with getting our savings, deposit, income and price range orgnaised so when we did apply, it moved very quickly." – Conor & Emma, Dublin