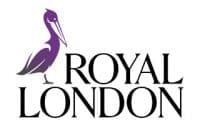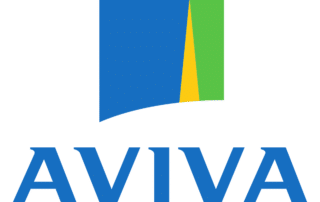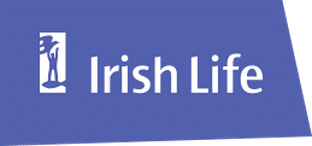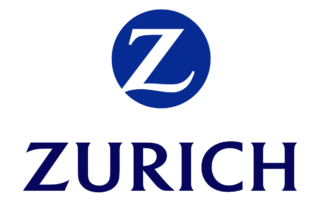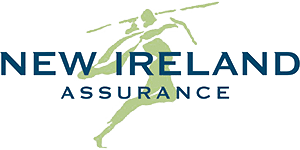 Life Cover
We assess your protection needs and do a best-price quote comparison across all Life Insurance Providers available for that level of cover in Ireland.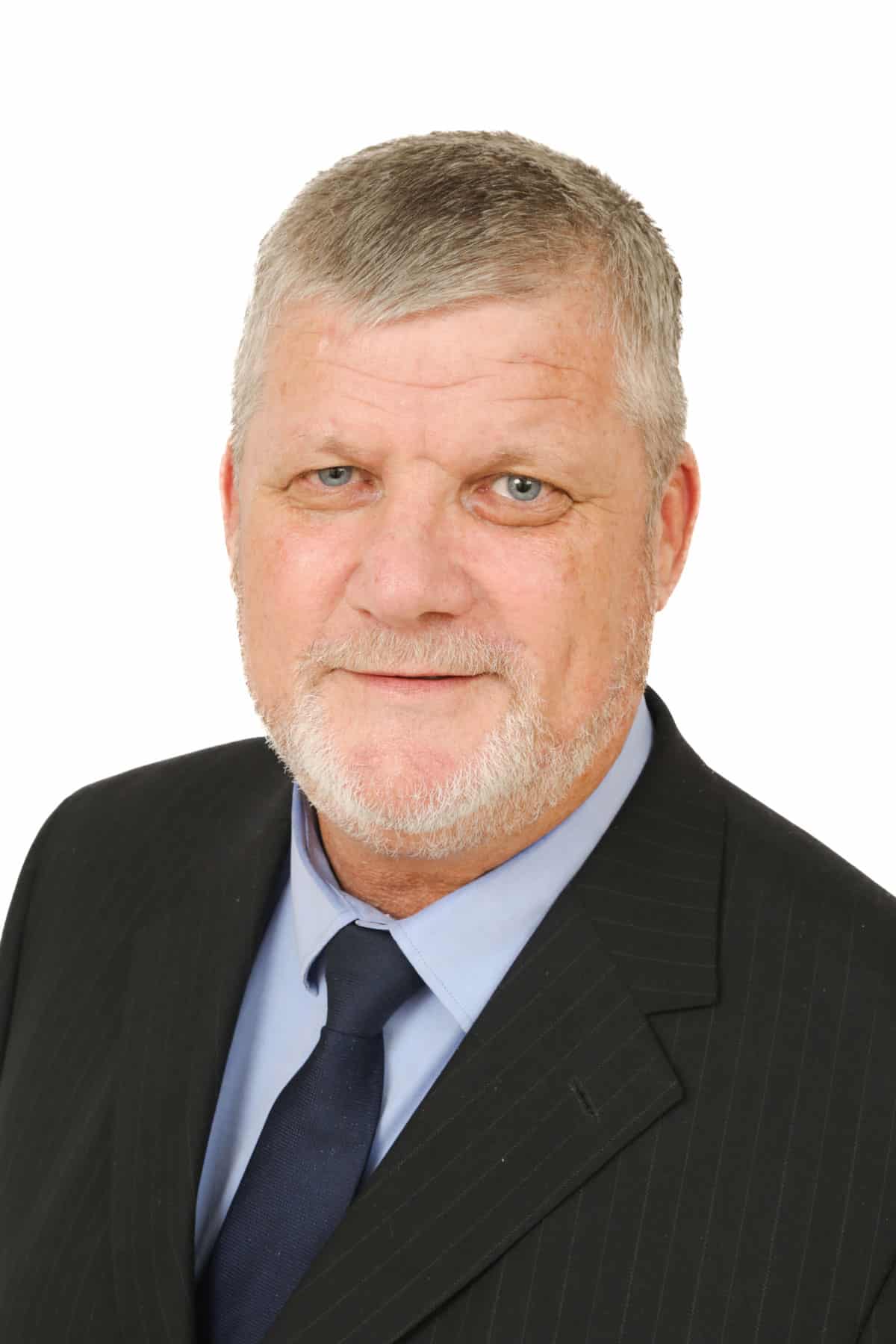 Michael O'Connor – Life Protection Advisor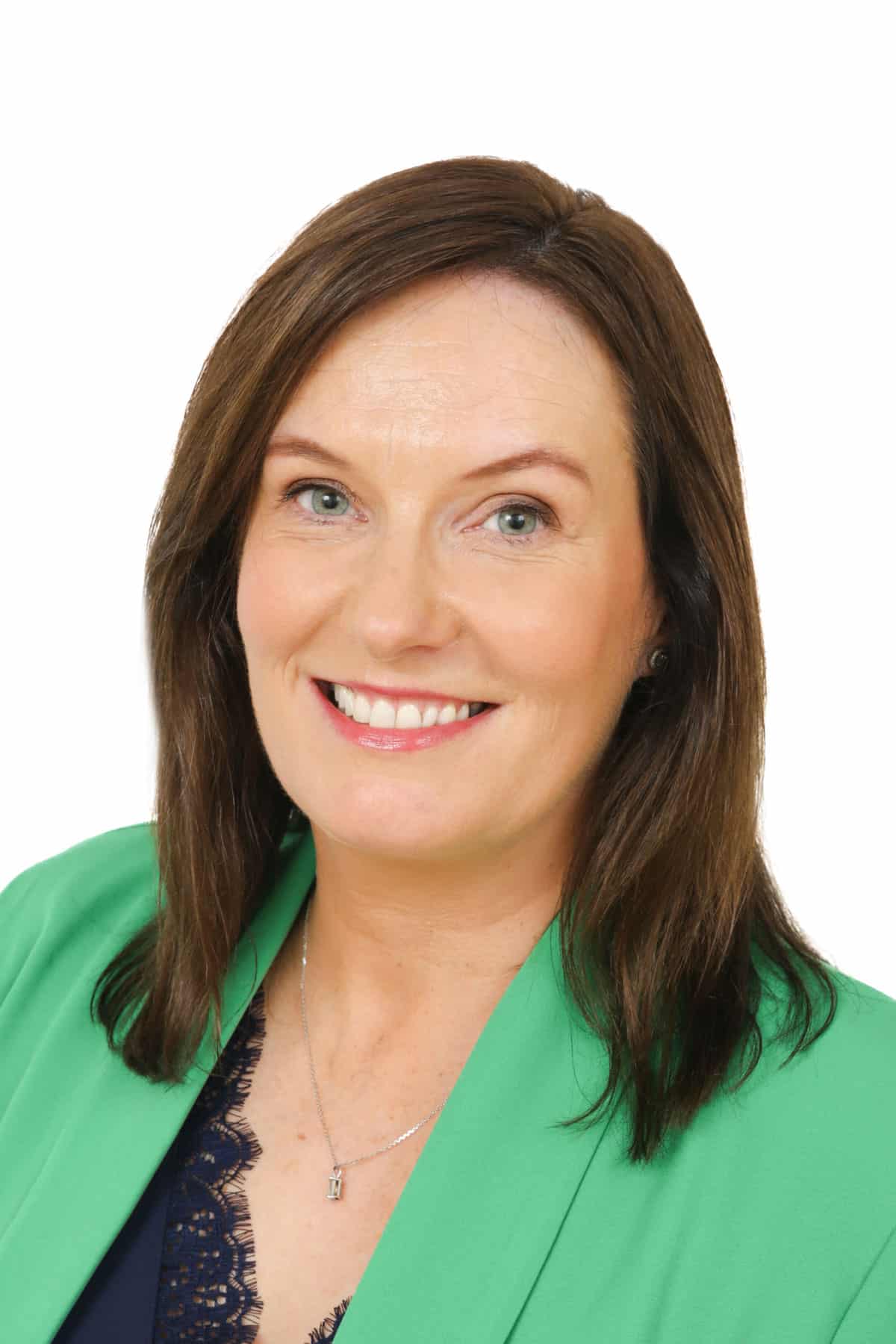 Lorraine Connolly – Life Protection Advisor
Talk to Michael O'Connor or Lorraine Connolly at our Q Life desk today.
Heart related illness caused more than 7000 deaths in Ireland
Cancer is a big killer, causing 9000 deaths in 2018
An income protection policy can cover 2/3rds of your income
Men live to 80.5 years, women live to 84.1 years on average
Talk to a Q Financial Advisor today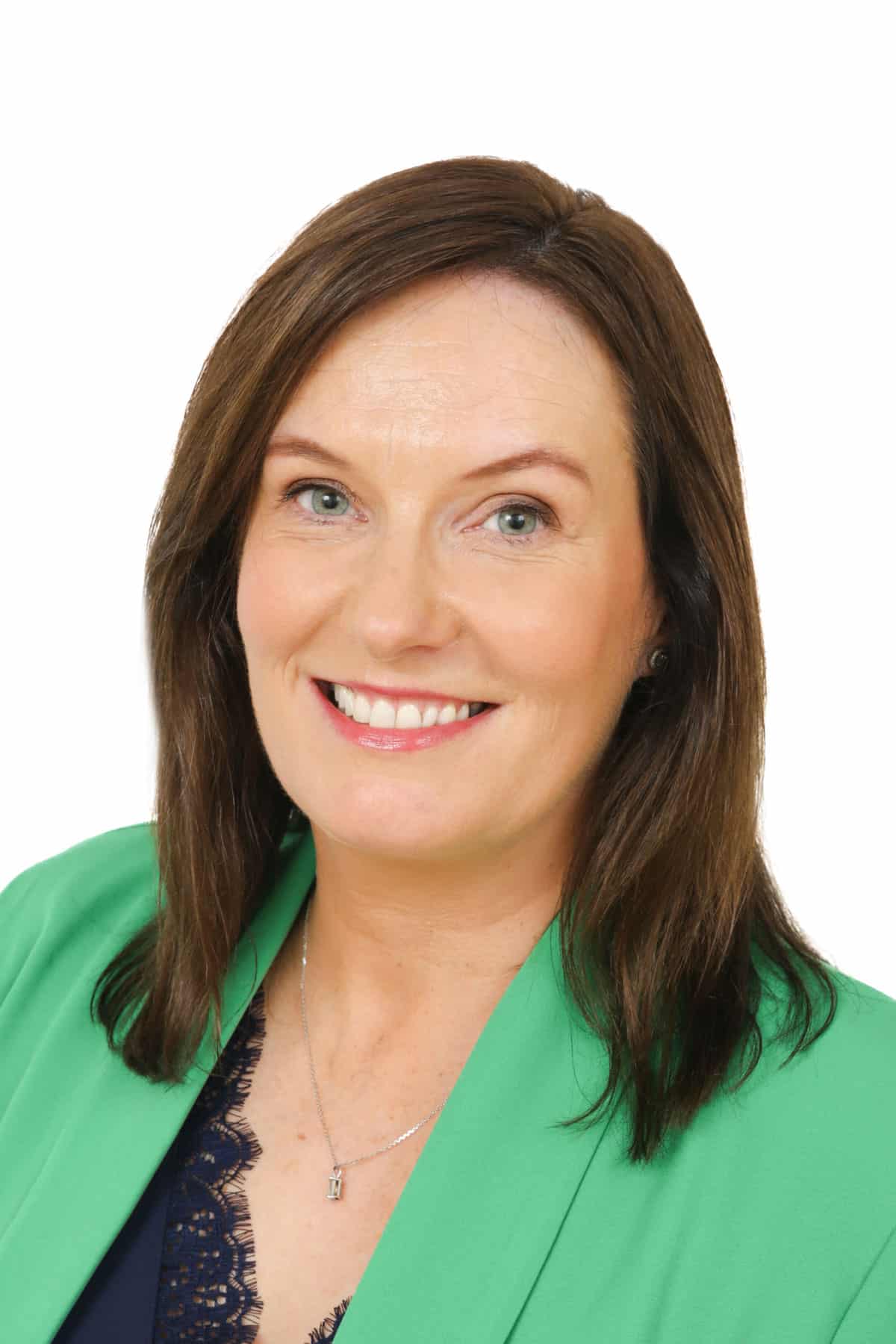 Lorraine Connolly – Senior Life Advisor
Complete the minimum data request box on the right, and an experienced and Qualified Financial Advisor will be in touch with you within 24 hours.
"The team at Q Financial Advisors were knowledgeable, understanding and very responsive to our needs. We saved money and got a much better direction on our future finances." – A McG & M.J.C (Galway)