Independent Financial Advice 
Got a question on your personal finances?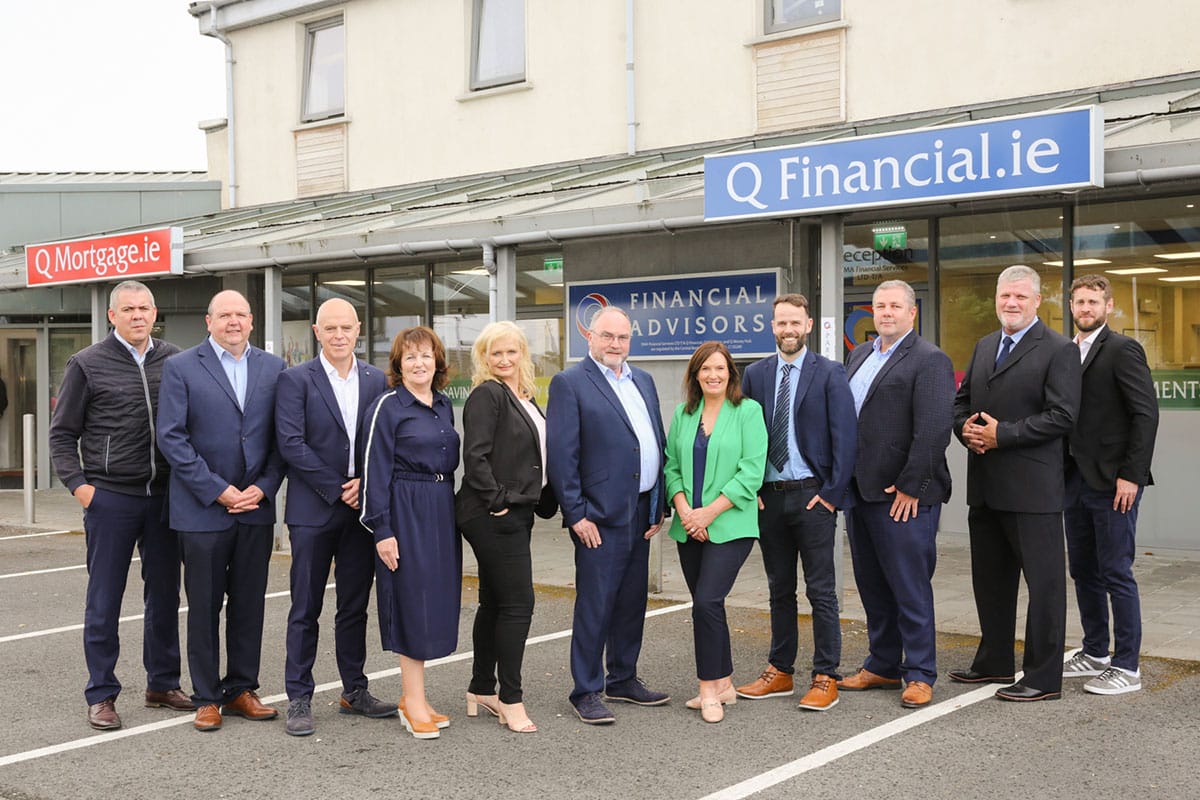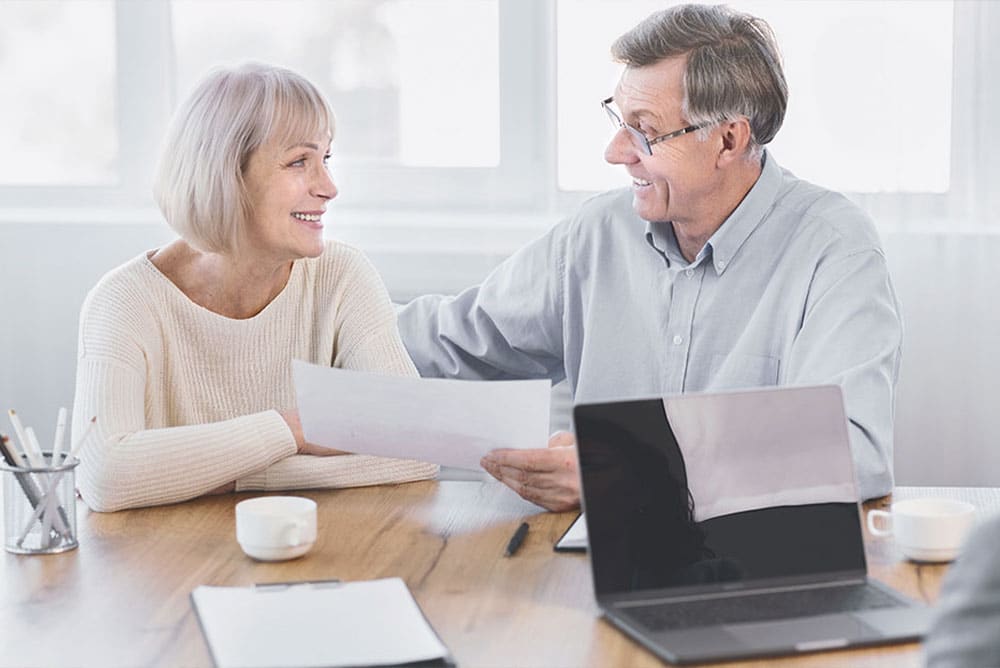 Q Inheritance & Taxation
Have you made a will or plans for later life?
Whether you are putting your affairs in order or arranging your will you should consult a financial advisor on the financial detail before approaching your solicitor.
Our Senior Financial Planners help you to arrange your financial affairs in the most tax-efficient manner for all the family.