Meet your Q Financial Advisors
The Q Financial Team comprises highly qualified advisors drawn from a lifetime of experience in their specialized areas.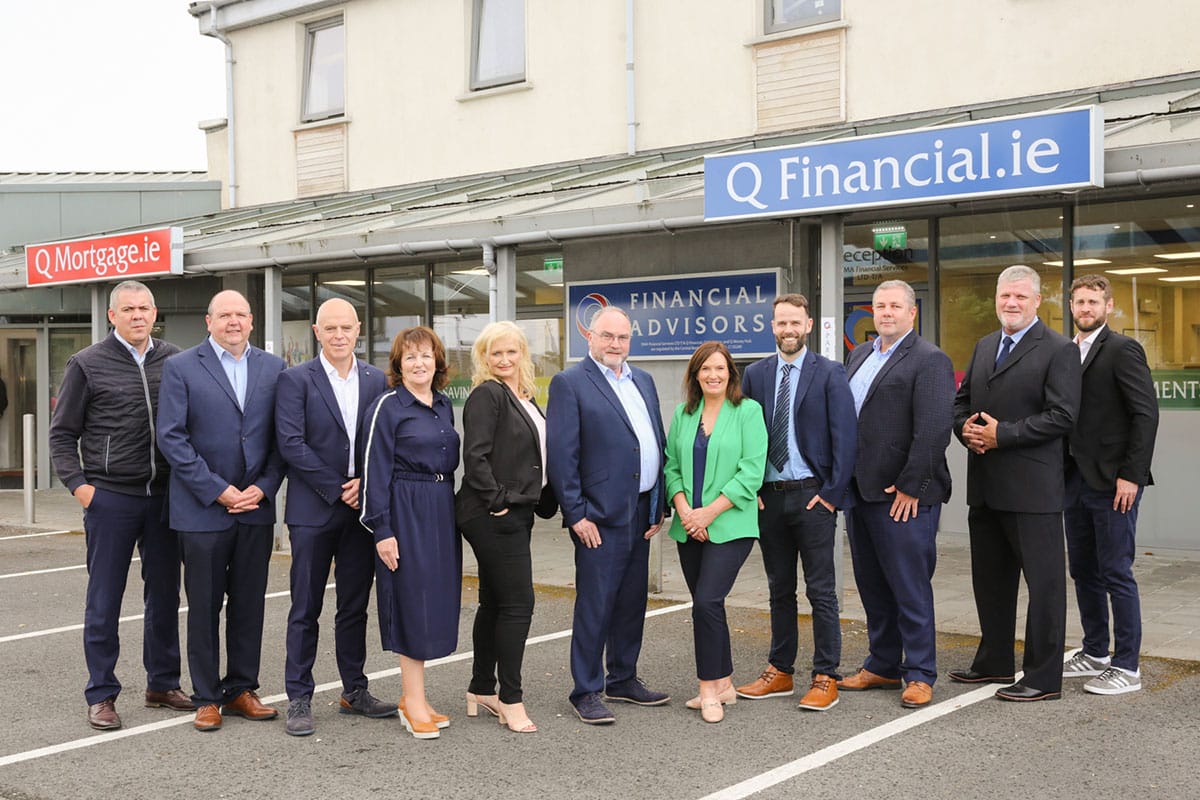 Pensions Team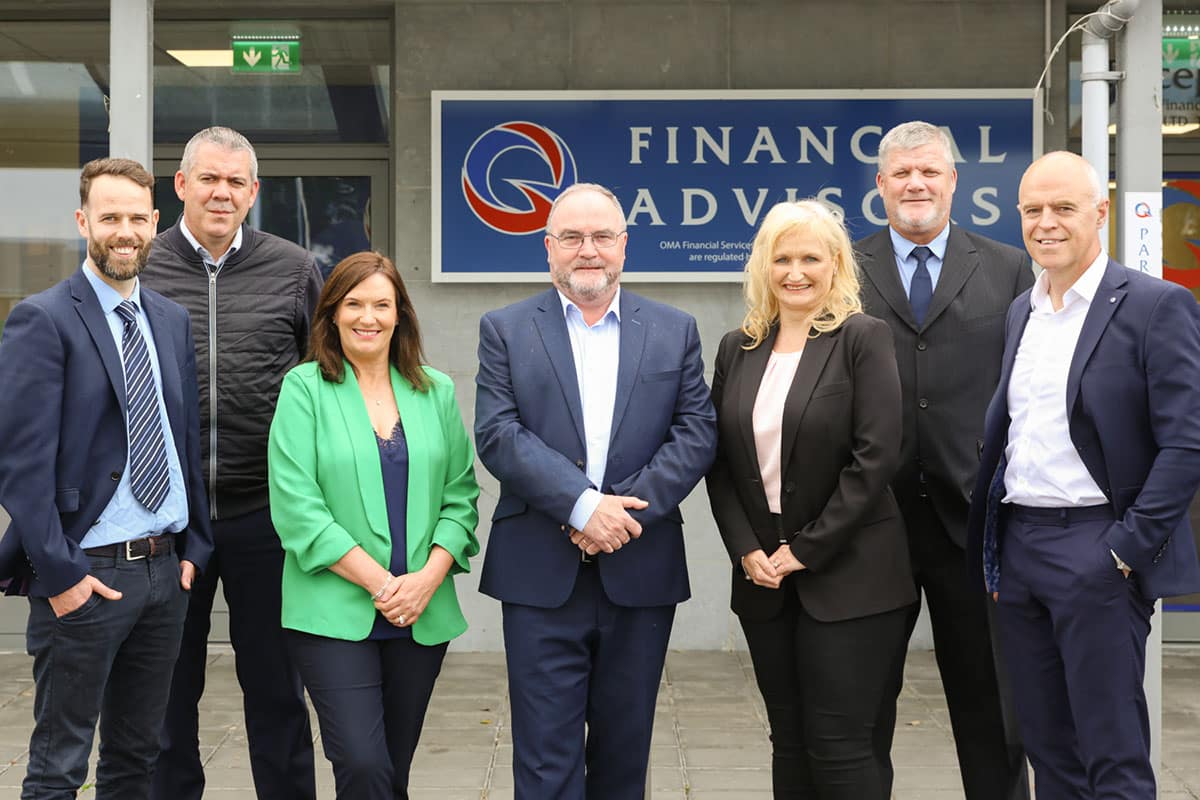 Q Financial Pension with over 100 years of experience in personal, company and self administered schemes in Ireland and EU.
Mortgage Team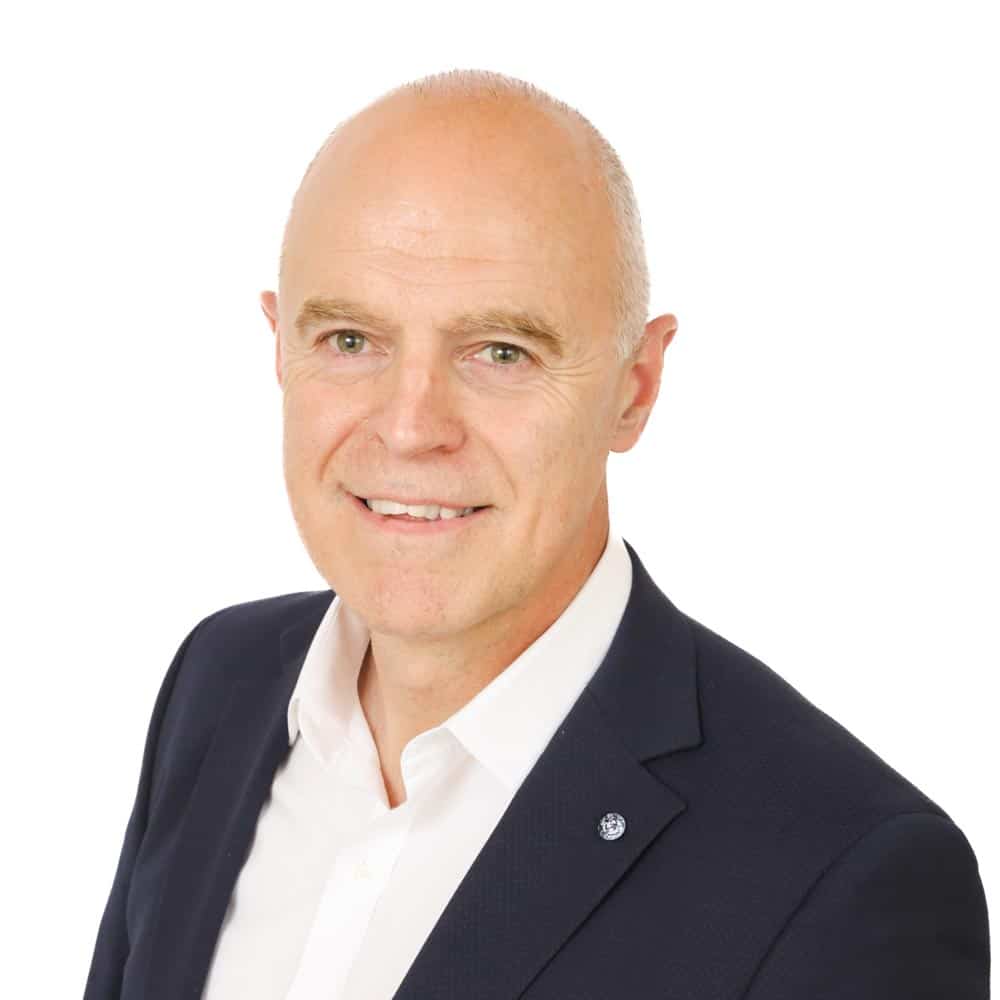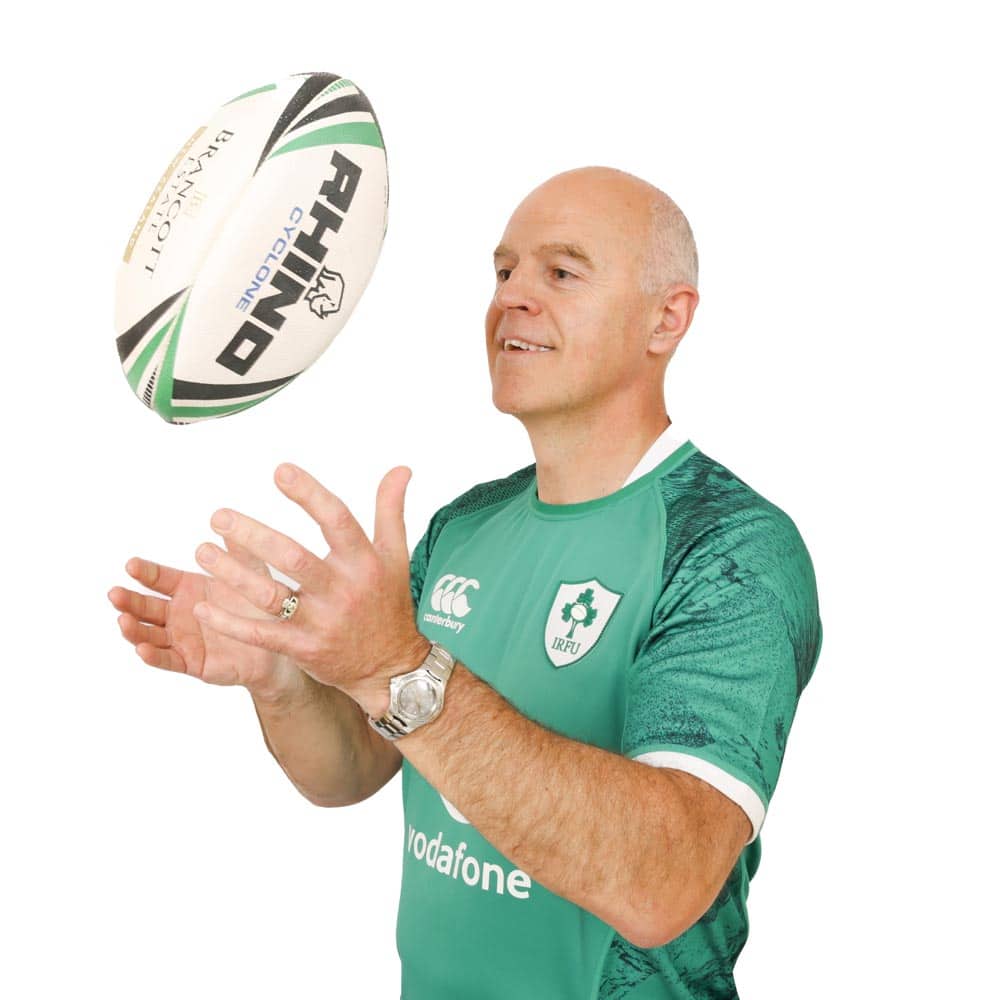 Donal Kennedy Experienced Lending Manager for more then 30 years with Major Irish Lender.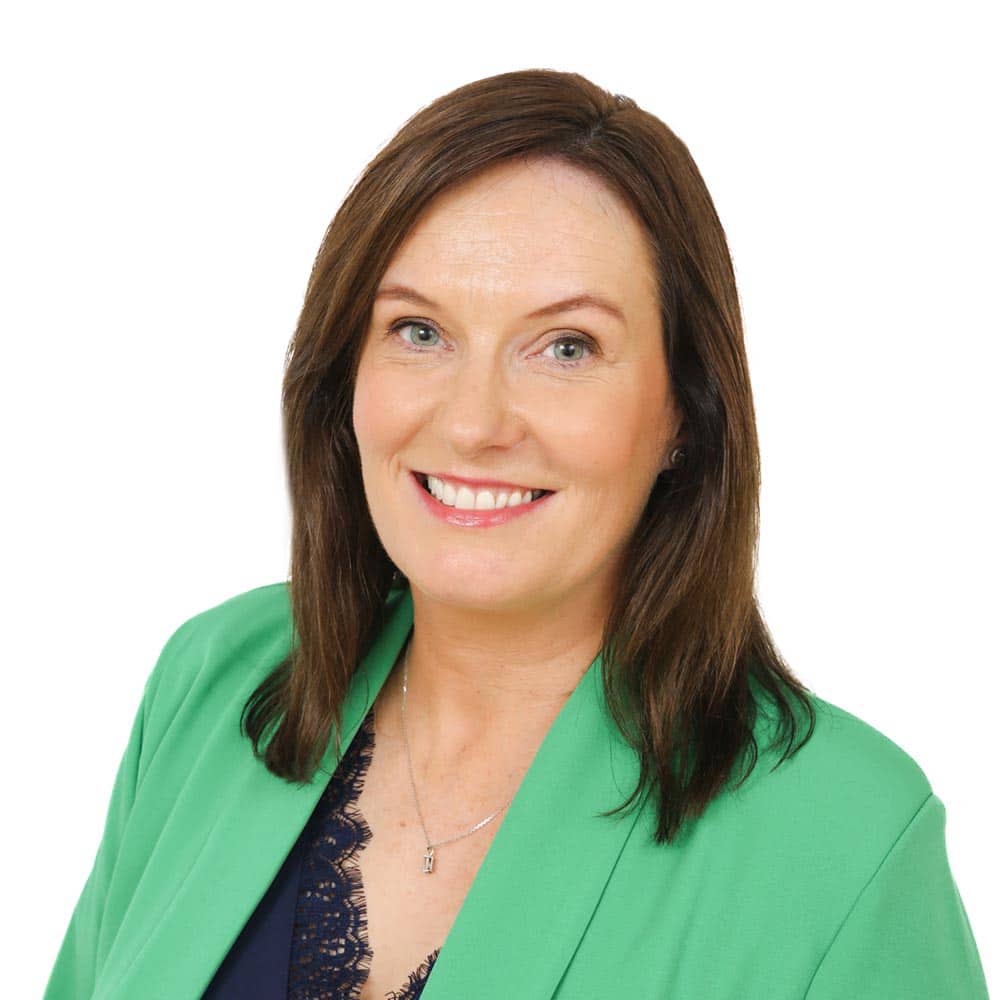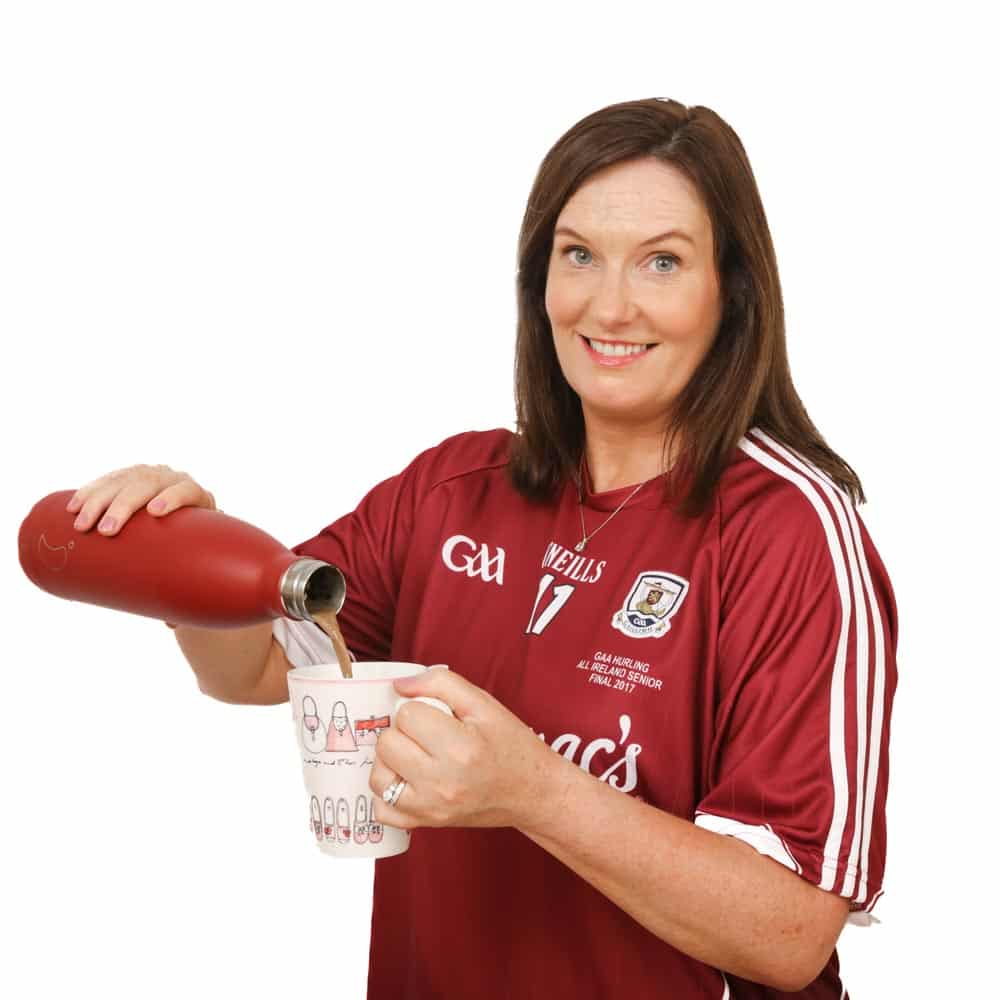 Lorraine Connolly mortgage and life consultant with a building society for more than a decade.
Savings Team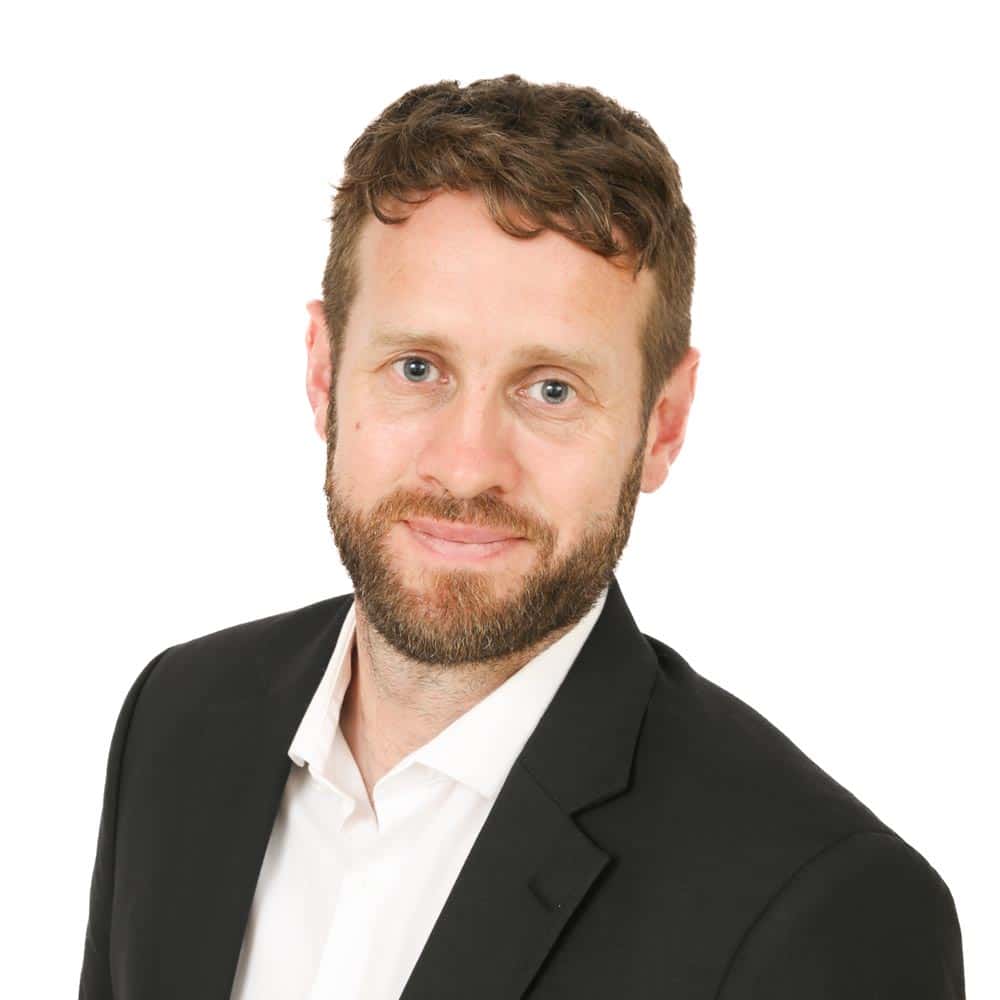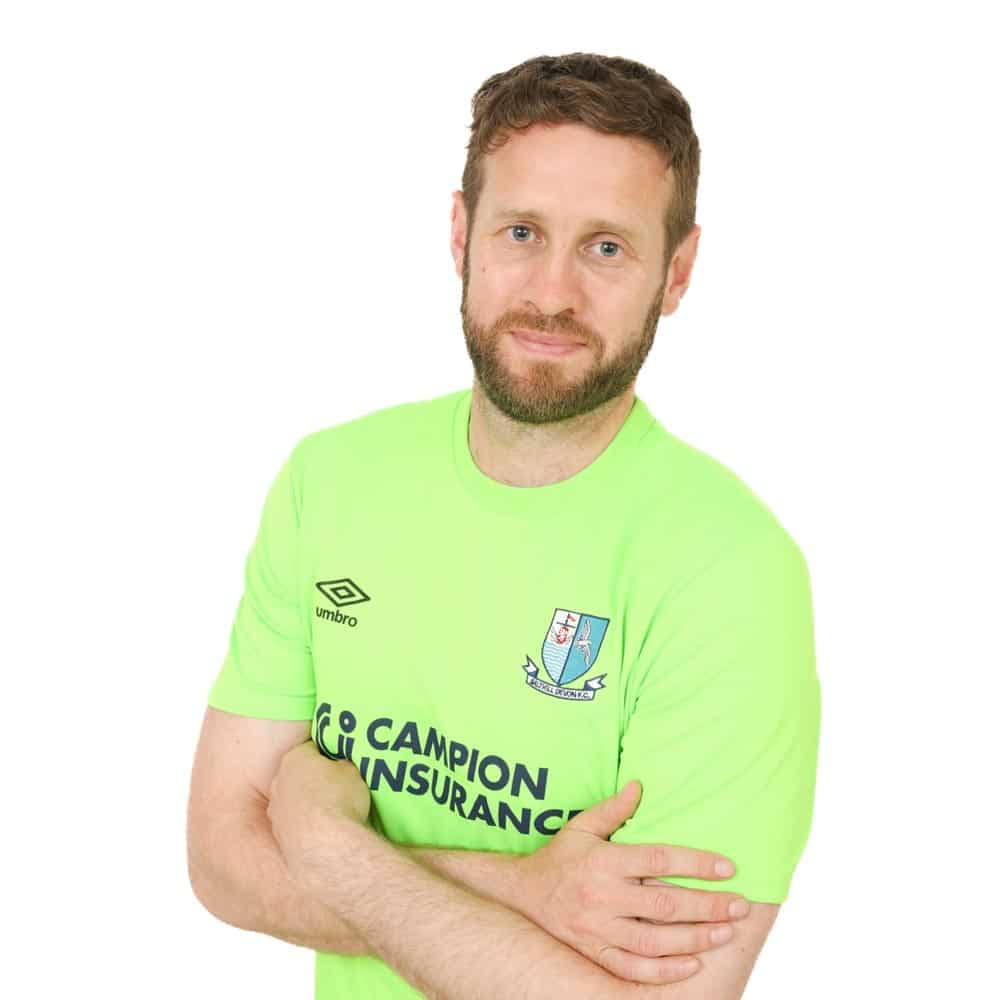 David Carr QFA extensive knowledge of savings and investment plans with all Irish and international institutions.
Life Team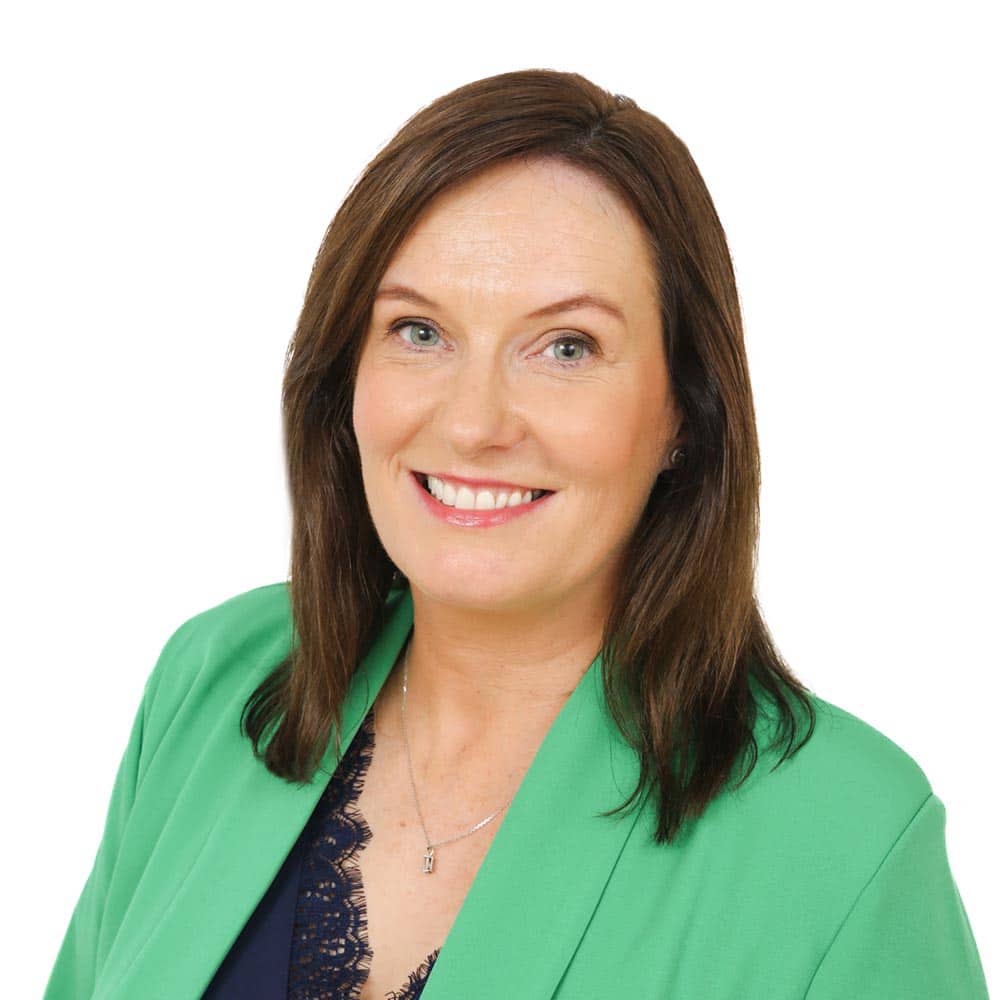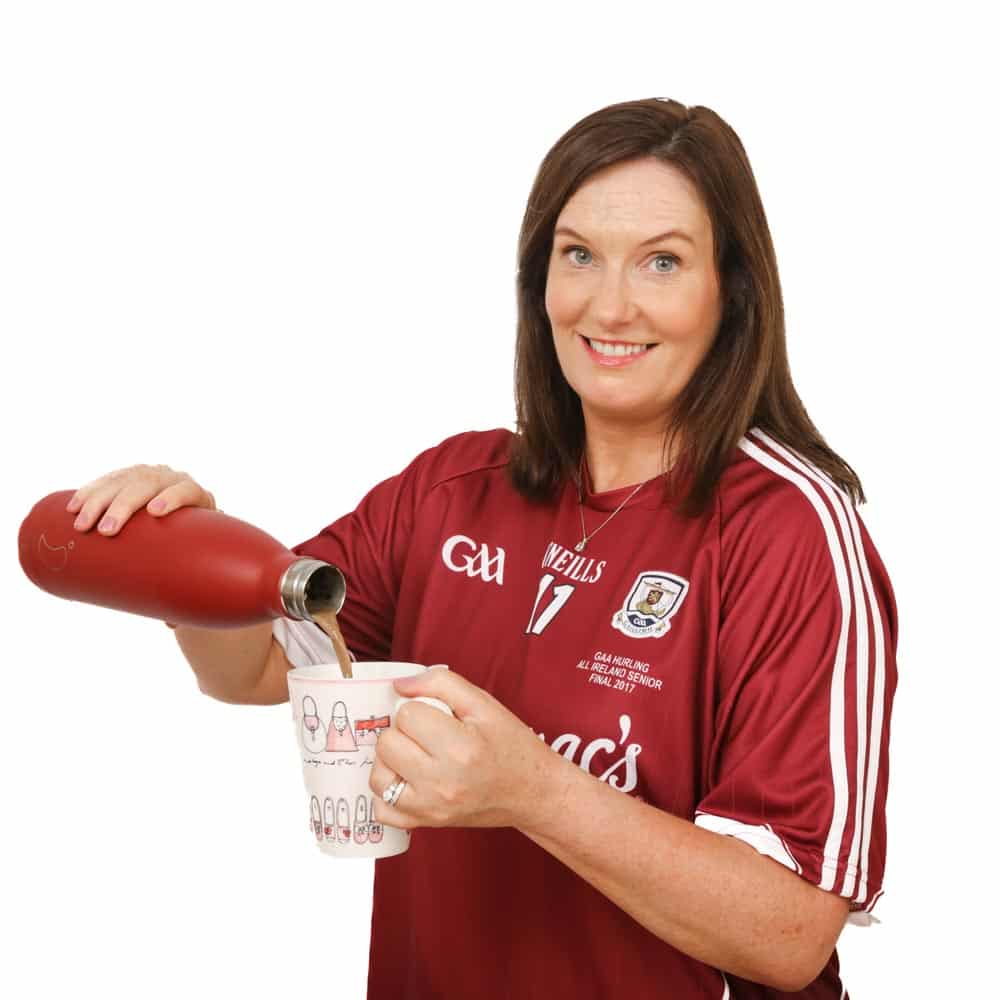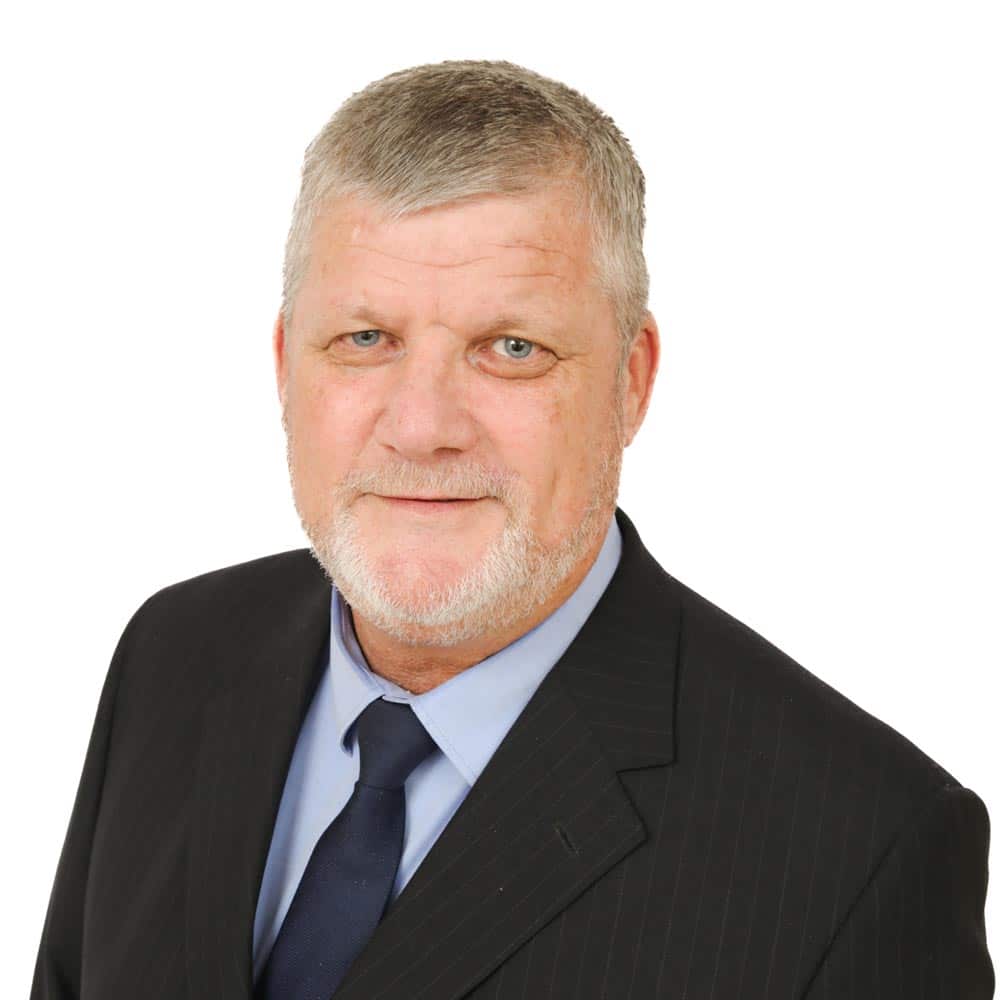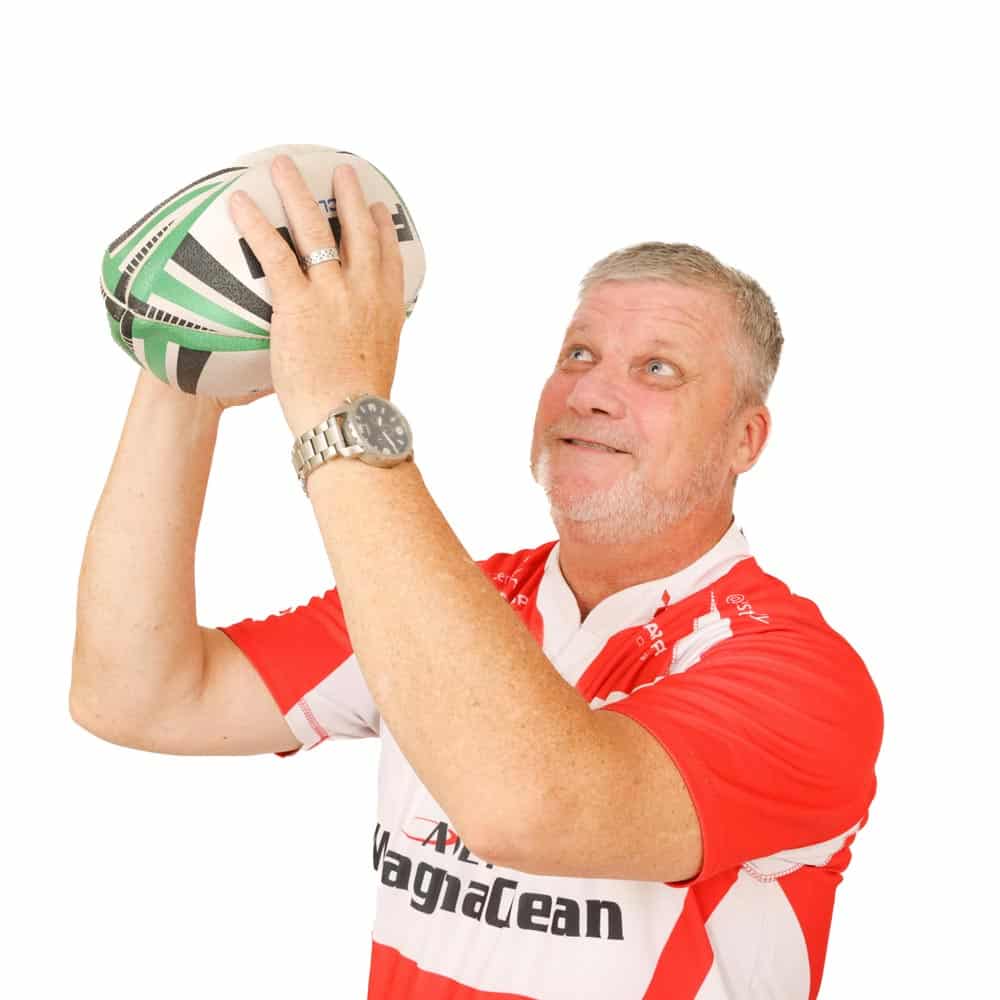 Lorraine and Mick are experienced protection specialists dealing with Irish Families and Life Companies for more than 20 years.
Redundancy Team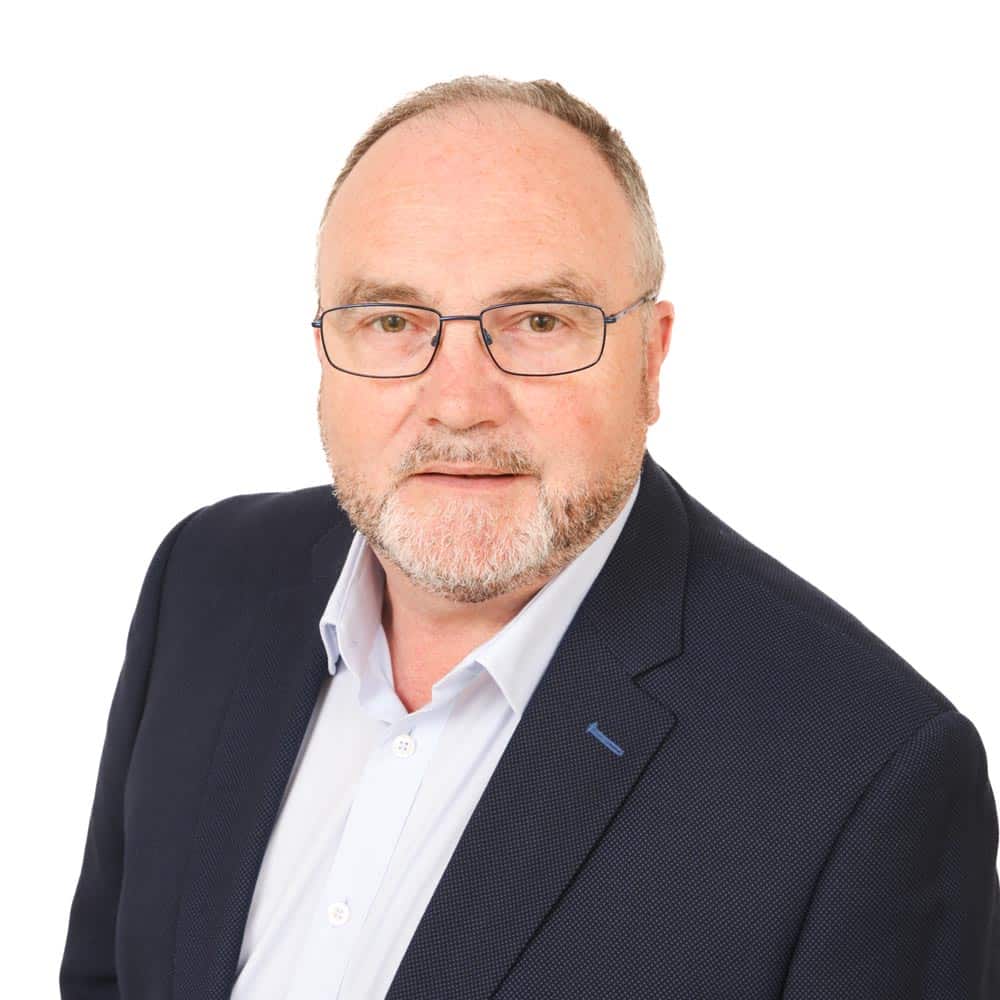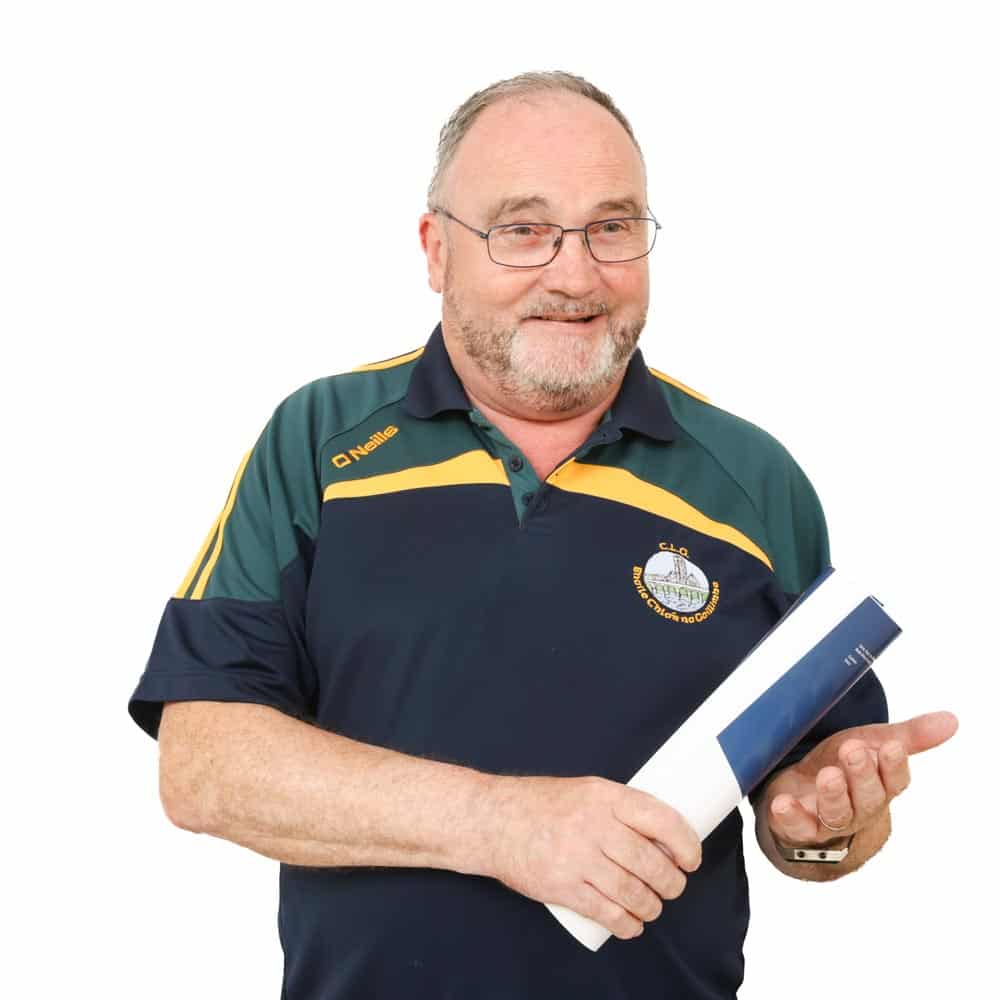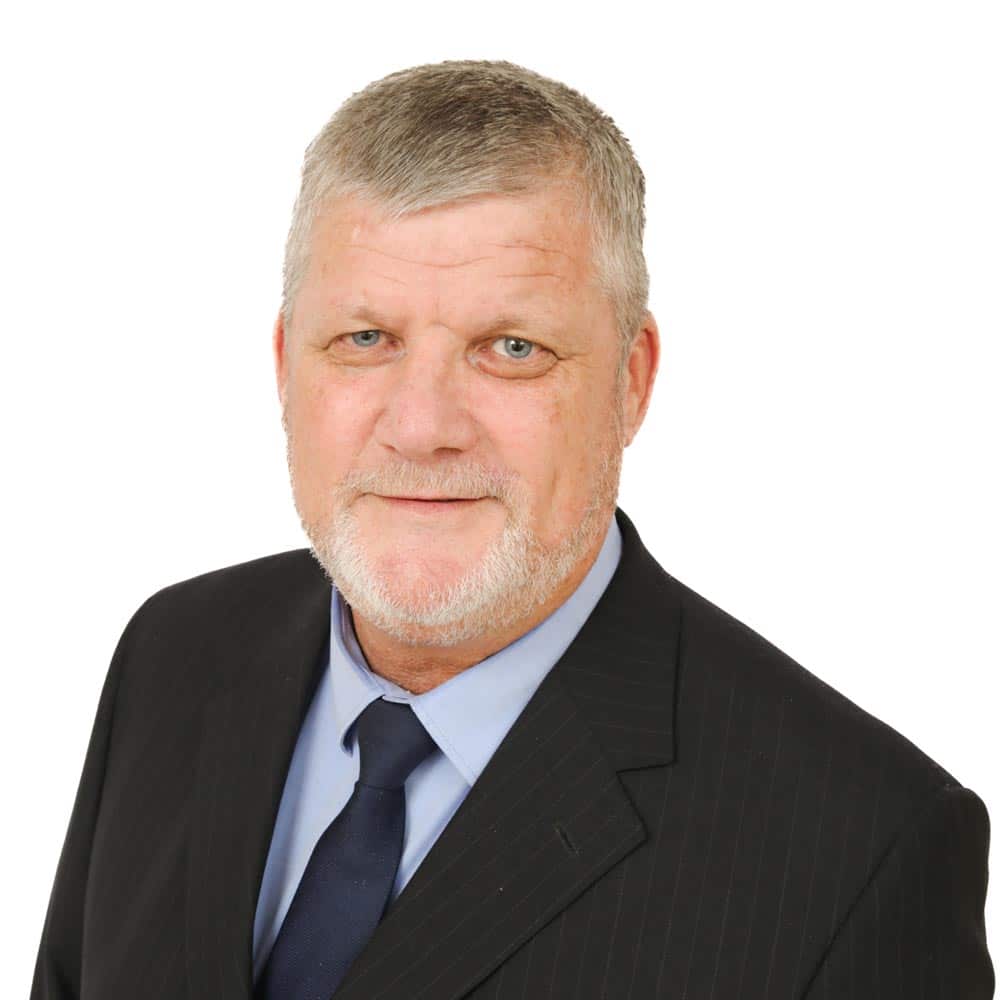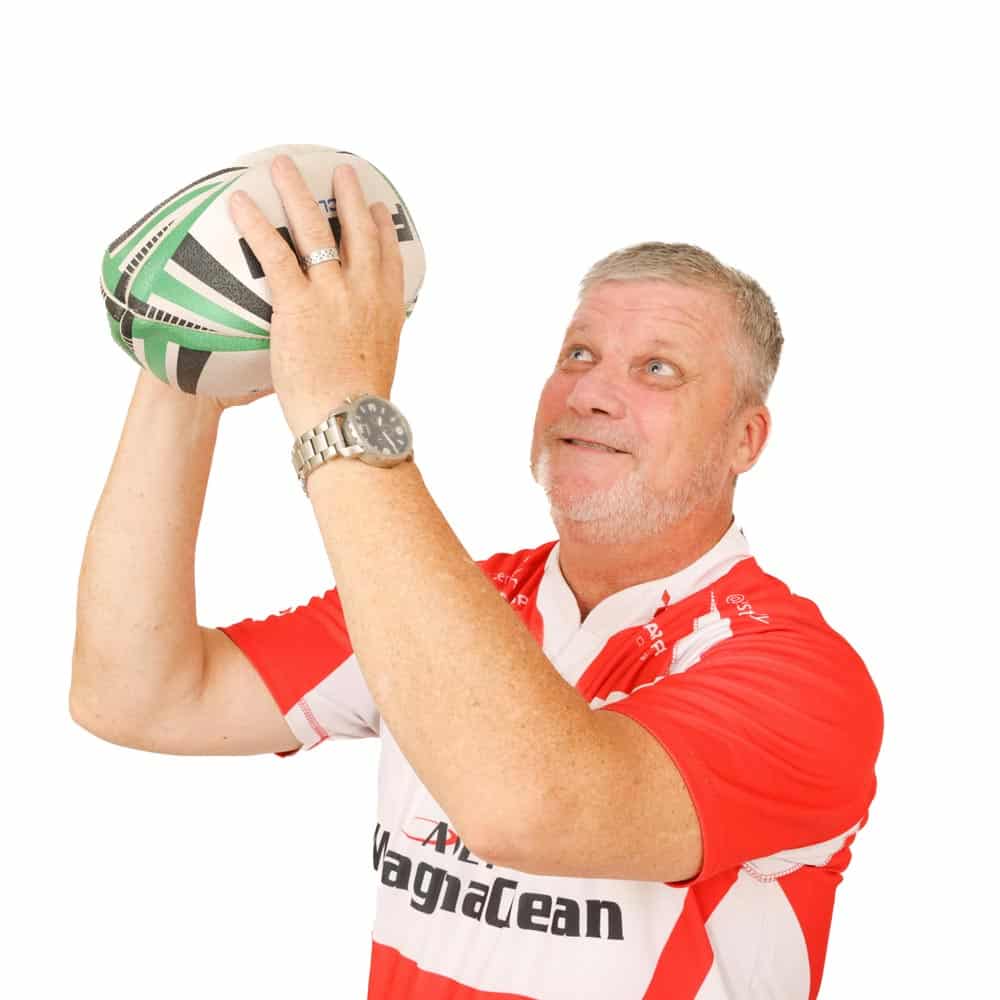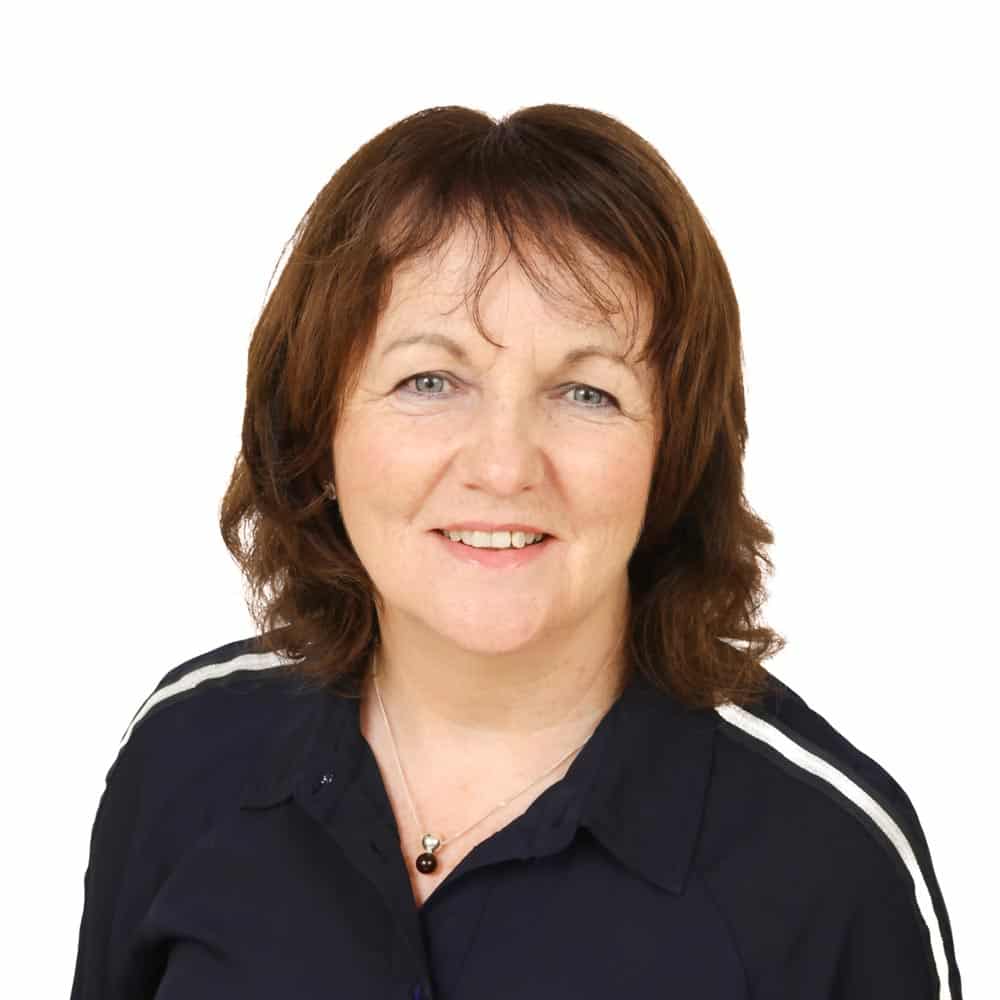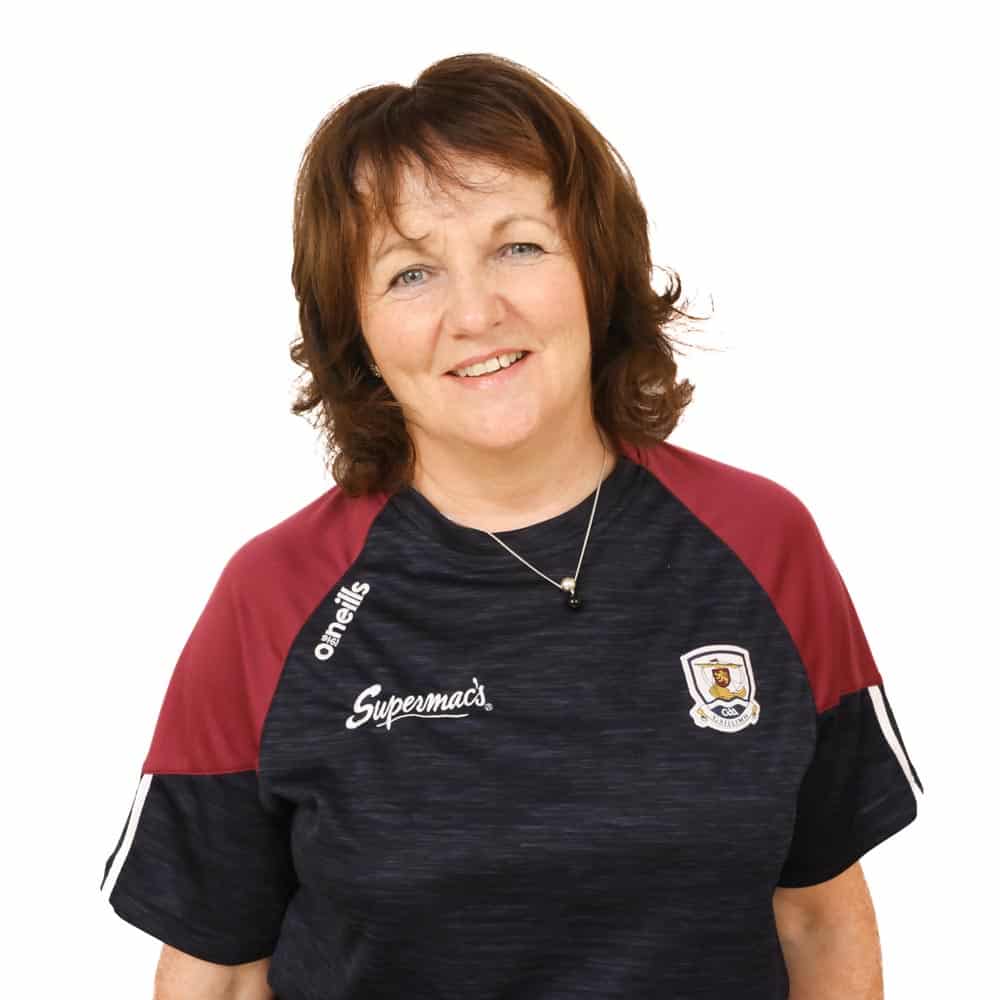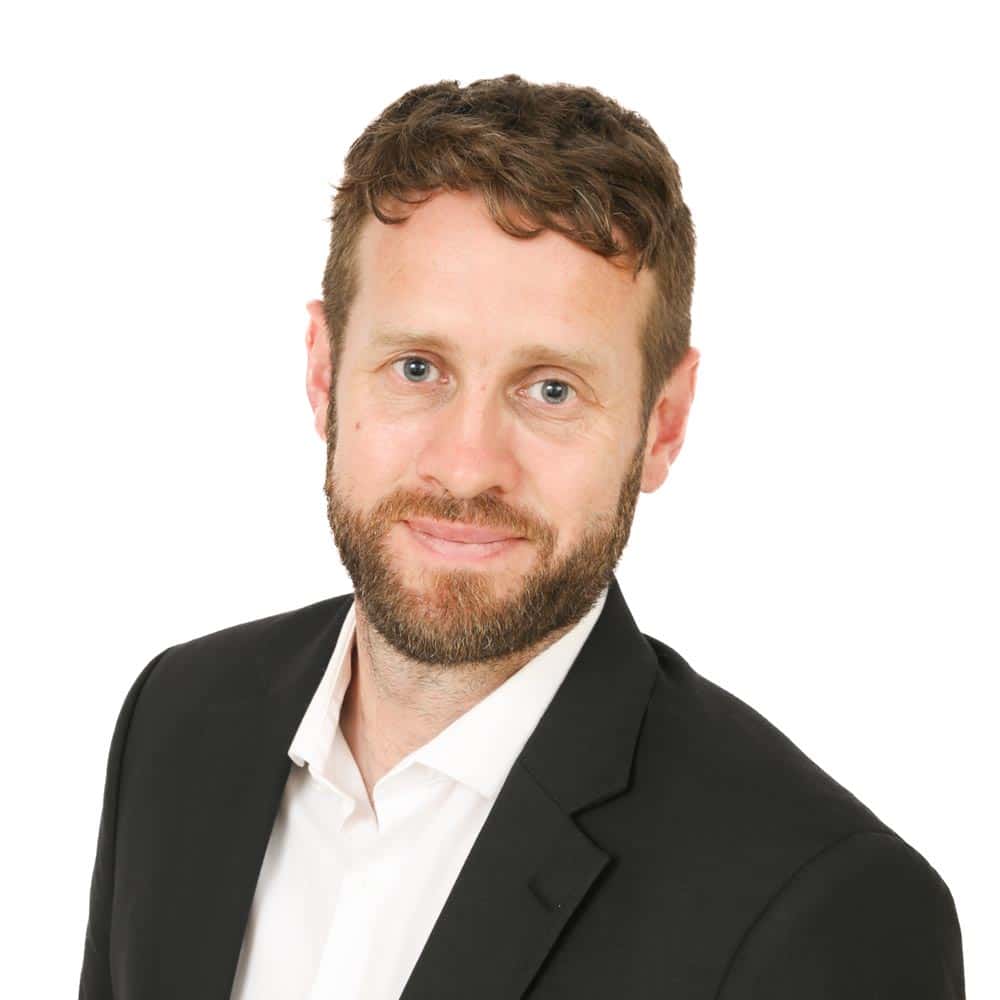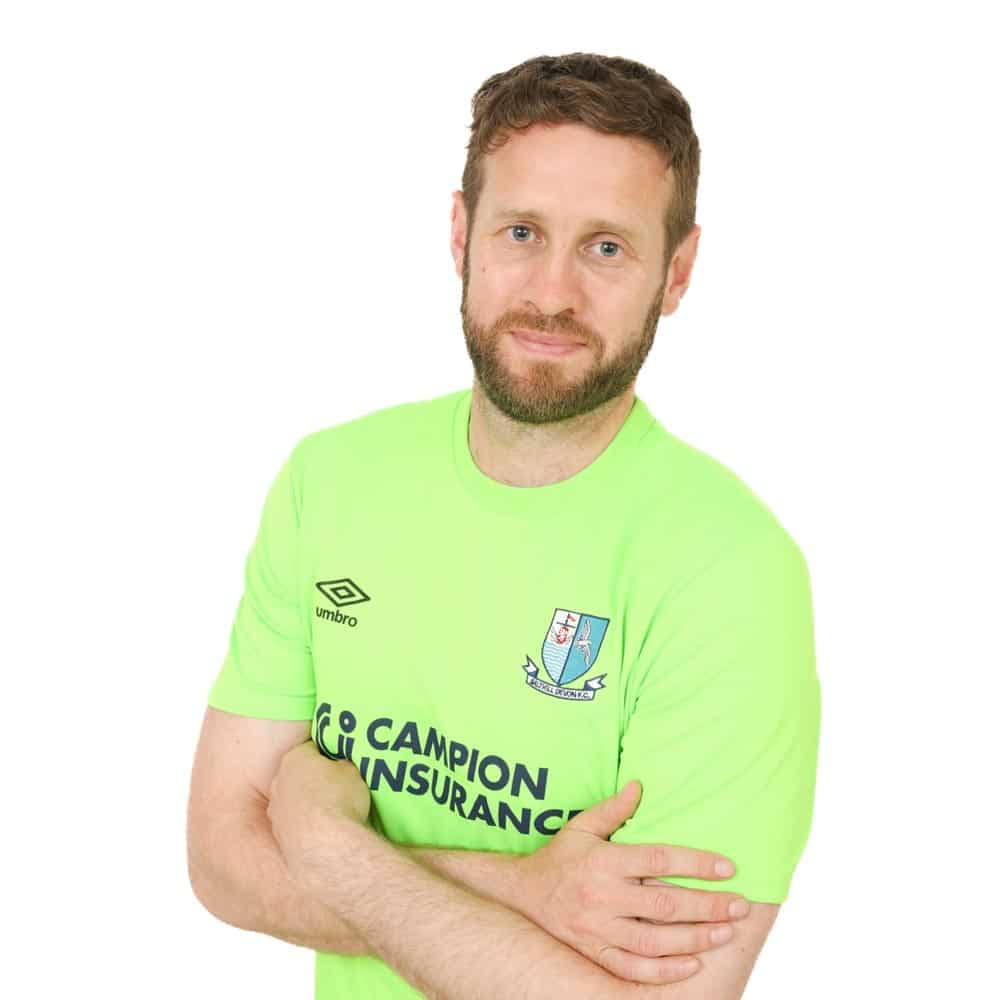 John Morrin QFA MLIA Executive & Multi-Nationals, Michael O'Connor QFA Case Benefit Analysis, Dora Monaghan Employee Advisor and David Carr QFA RPA PTP Case Analysist combine their pension and redundancy knowledge to give you best advice and representation in your redundancy negotiations.
Business Team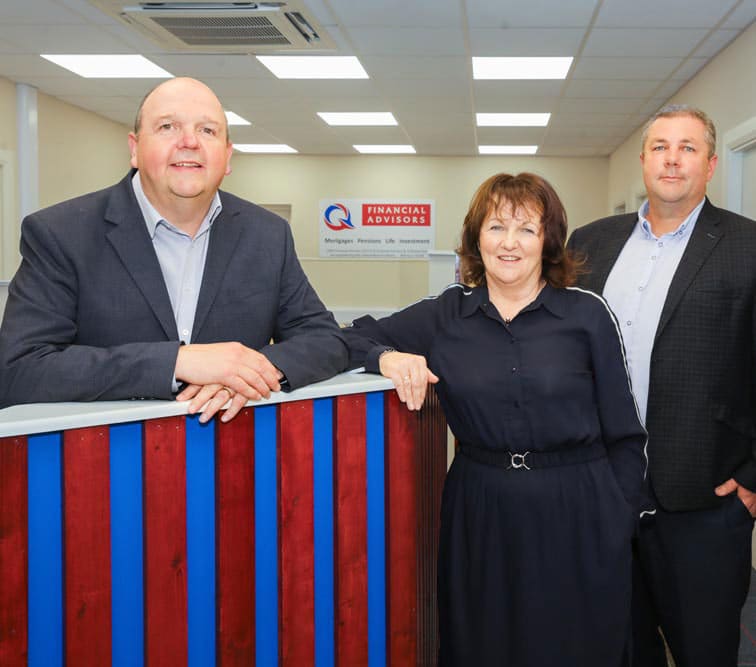 Our Business support team coordinate your needs in conjunction with our senior consultants so that your business case is developed promptly & efficiently.
Let's Work together to create
your perfect Financial Plan
Initial Financial Fact Find
The Q Financial Advisor will do a full investigation of your current financial commitments and seek to establish savings on your current outgoings.
Price Comparison on Key Financial Outgoings
Mortgage, loans, life and Insurance payments are all subjected to a cross-industry quotation for best prices.
Value-for-Money Benefit Analysis
Our Credit and Insurance Analysts will examine the benefits of all your insurance plans for best value.
A firm grip on your finances
Reach out to Q Financial Advisors and take charge of your own finances today.