Put a Question to our Qualified Independent Advisors now.
We build relationships through regular reviews
Our experienced Financial Advisors will thoroughly examine your existing finances, eliminate inefficiencies and get you value for money.
Individual assessment by experts
The Q Financial Advisors team will carry out an individual fact find on your personal or business situation. Specialist advisors will review each area of your finances independently. The team will get you the most cost-effective and tax efficient plan for your situation.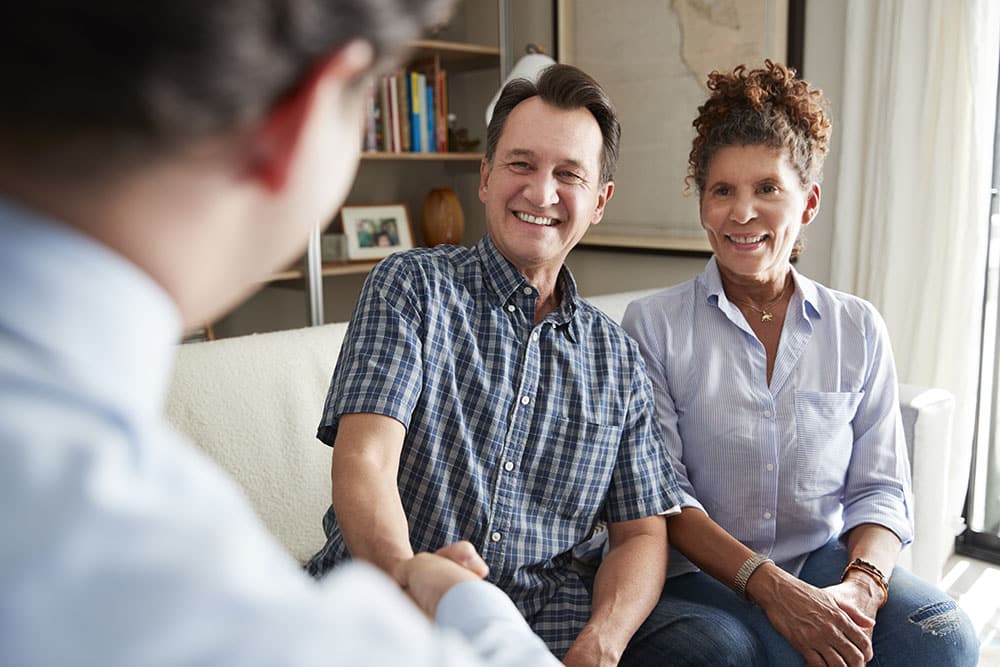 "The Q Financial Advisor team were fabulous – Each with their own experience and expertise, we have saved substantially on our costs and got the best Advice on our pensions, Redundancy and Financial Options."