Have you made a will or plans for later life?
Whether you are putting your affairs in order or arranging your will you should consult a financial advisor on the financial detail before approaching your solicitor.
Our Senior Financial Planners help you to arrange your financial affairs in the most tax-efficient manner for all the family.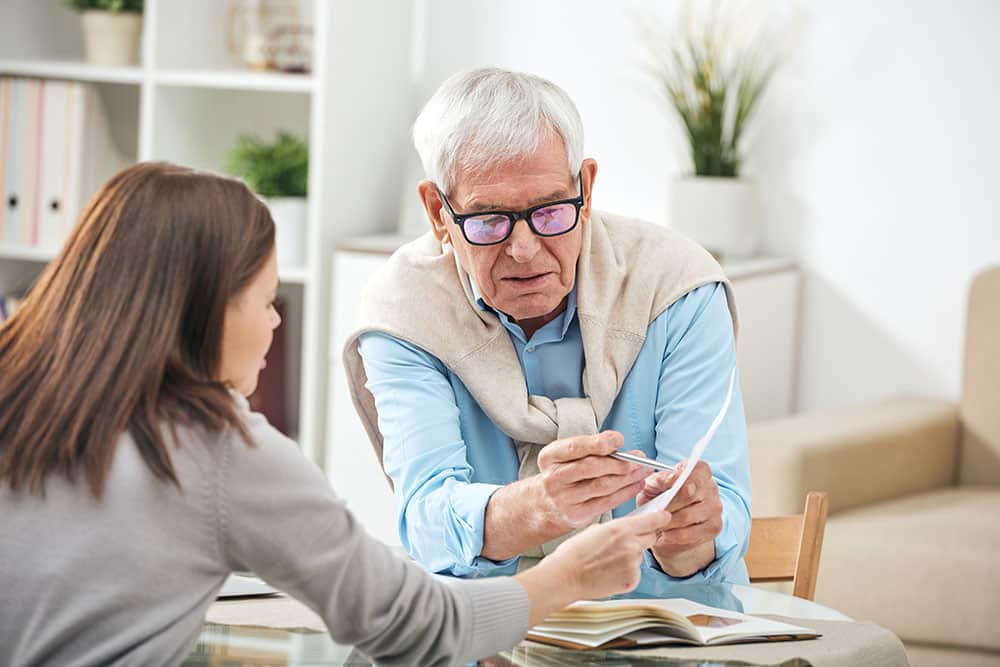 Inheritance Services
The Q Senior Planners will evaluate your assets, properties and financial resources such as Pensions, Investments, home, farm or business. We will ensure that you have a tax-efficient plan for transition of Wealth.
Preparing an inheritance plan
Making a will is not just a legal transaction
Talk about the finances before making a will
Only 3 in 10 Irish people have drafted a will* (Farmers Journal Survey)
Most retired parents are unaware of the inheritance threshold €350K when leaving their home to their children.
50% have made no preparation for death* (Farmer's Journal 2020)
The capital gains tax rate is 33%
Find out your most efficient inheritance options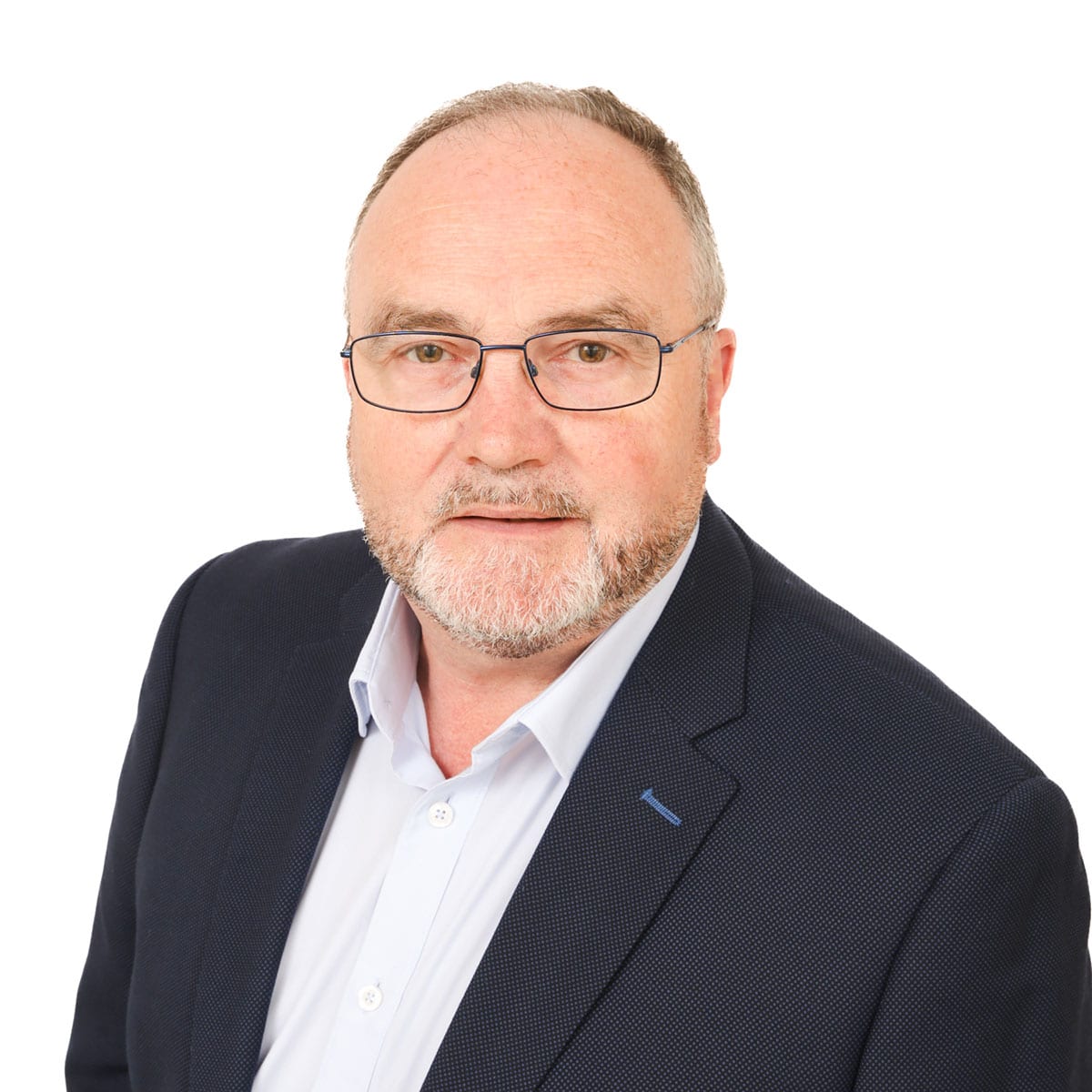 John Morrin – Senior Financial Planner
Complete the minimum data request box on the right, and an experienced and Qualified Financial Advisor will be in touch with you within 24 hours.
"The team at Q Financial Advisors were knowledgeable, understanding and very responsive to our needs. We saved money and got a much better direction on our future finances." – A McG & M.J.C (Galway)